Research Teams
At AIRC, as well as specialized R&D by each team on its particular theme, we pursue artificial intelligence research through collaboration between teams, in response to society's increasingly complex constitution.
Knowledge is the base of intelligence. Our research on semantic information processing is aimed for automatic acquisition of knowledge. We focus on difficulties for data processing: inconsistent forms of data, complicated ontology, implicit description, temporal change of credibility, difference of sources, and so on. We produce technologies for knowledge extraction from varieties of data.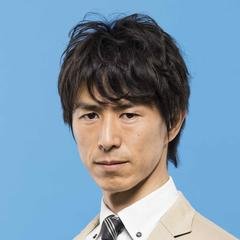 Hiroya Takamura
Team Leader
Machine learning's capabilities in learning relationship between variables, evaluating the importance of variables, and discovering hidden important variables are indispensable for modern artificial intelligence systems. These abilities enable us to classify, discriminate, predict, and interpolate data with various properties. The Machine Learning Research Team conducts a wide range of research on the theoretical foundations, algorithms, and applications of advanced machine learning technologies, such as Bayesian modeling, kernel learning, and deep learning. Expected applications include the analysis of remote sensing data, medical data, economical data, and sensory-motor data from robots. In addition, we will contribute to facilitate communication between humans and artificial intelligence systems in collaboration with other research teams.
Keisuke Yamazaki,
Team Leader
Our team is conducting social problem-solving oriented research on utilization of artificial intelligence technology. We are now tackling mainly toward practical use of AI-aided diagnosis systems based on anomaly detection with image and acoustic analysis for social-infrastructure maintenance, medical care, and healthcare. We aim for the early technology- bridging by close collaboration with business operators in each problem domain and turning the PDCA in a short period. We make a contribution to horizontal deployment of AI technology through accumulation of know-hows for its utilization in the real-world, and extraction of their common points.

Hirokazu NOSATO,
Team Leader
Rational social system design is required recently, because social systems are tightly coupled with interactions among multiple people and services by information technologies. To establish an engineering framework to support such design, our team focuses on technologies to sense and simulate human behaviors in social level toward evaluation and prediction of effects of new social-level services.

Masaki Onishi,
Team Leader
We contribute to develop technologies for data analysis and artificial intelligence applied to large-scale biological "omics" data to mine valuable knowledge. Our technologies include genomic/epigenomic data analysis, genetic network analysis, and protein structure/interaction simulation.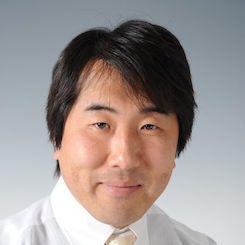 Toutai Mitsuyama,
Team Leader
We develop computational methods for conducting the knowledge discovery related to biomolecules from the diverse and vast biological data, such as genome information. We aim to apply our methods to perform biomedical research of biomolecules such as disease factor analysis and drug discovery.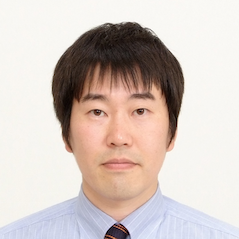 Kentaro Tomii,
Team Leader
The Data Platform Research Team is working towards the development of AI data platforms that can support the data life cycle through the creation of data ecosystems that combine distributed parallel processing, knowledge representation and reasoning, and machine learning techniques. In particular, we focus on Data Governance Platform that can continuously integrate heterogeneous data captured from various sensing devices and autonomously augment intelligence of human beings and things. Our platform will allow users to be able to understand real-world situations, explore related data, learn a meaningful pattern, predict the future, and finally adapt to their surrounding situation.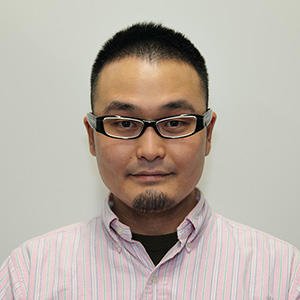 Akiyoshi Matono
Team Leader
The Computer Vision Research Team conducts research to acquire information in the real environment such as 3D measurement and 3D modeling, and to develop machine learning technology with visual information such as video and 3D information for understanding the environment. We aim to improve these basic technologies and apply them to contribute to social life of people.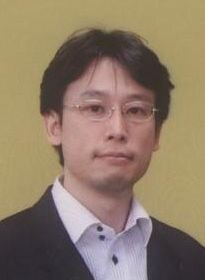 Sagawa, Ryusuke
Team Leader
The Data Knowledge Integration (DKI) research team specializes in goal-oriented knowledge graphs and ontology development, context-aware dialogue modeling for AI-based interaction management. Using such technologies, the DKI team is working on uncovering the semantics of human behaviour, and developing AI technology that can recognize and support various episodes of daily activities by integrating observation data and knowledge into a context-aware dialogue model that allows natural interaction in a variety of cases where it is necessary for humans to have dialogue interactions with other agents and with the smart environment.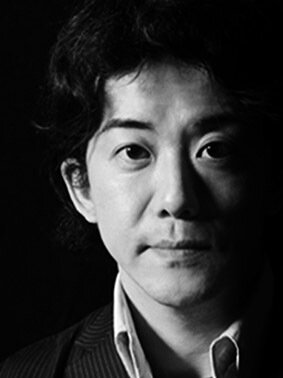 Ken Fukuda,
Team Leader
Our research team is working towards the development of AI technologies that can recognize and understand various "media" such as audio, video, text, and other sensory data in an integrated manner. Through the research and development on a variety of real-world data, we will contribute to support a wide range of fields including not only the human behavior analysis but also industrial machinery/infrastructure.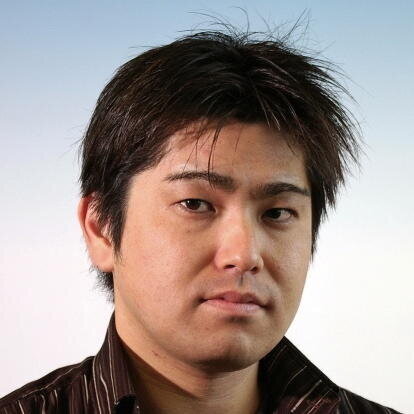 Jun Ogata
Team Leader
Previous teams
Our team develops technologies to enhance the intelligence (observation, judgment, cooperation) of people in each community. We will increase their observation ability by information sharing technologies of awareness and action measurement technologies of human behavior and body motion. We will raise their judgment ability by knowledge structuring technology that helps organize the knowledge of activities. Daily activity modeling technology and new service design technology will enhance cooperation both inside and outside of the community.
Takuichi Nishimura,
Team Leader
The goal of the Artificial Intelligence Cloud Team is to establish high performance data processing technologies that aims to process 'the Big-Data'; data which is retrieved from real-world and characterized by its volume, velocity and variability. Based on the technologies, we will build a Next Generation Artificial Intelligence Framework that enables easy and quick application of the AI technologies. Through the technologies and the framework, we promote emergence of new application services that leverage Big-Data and advanced AI technologies.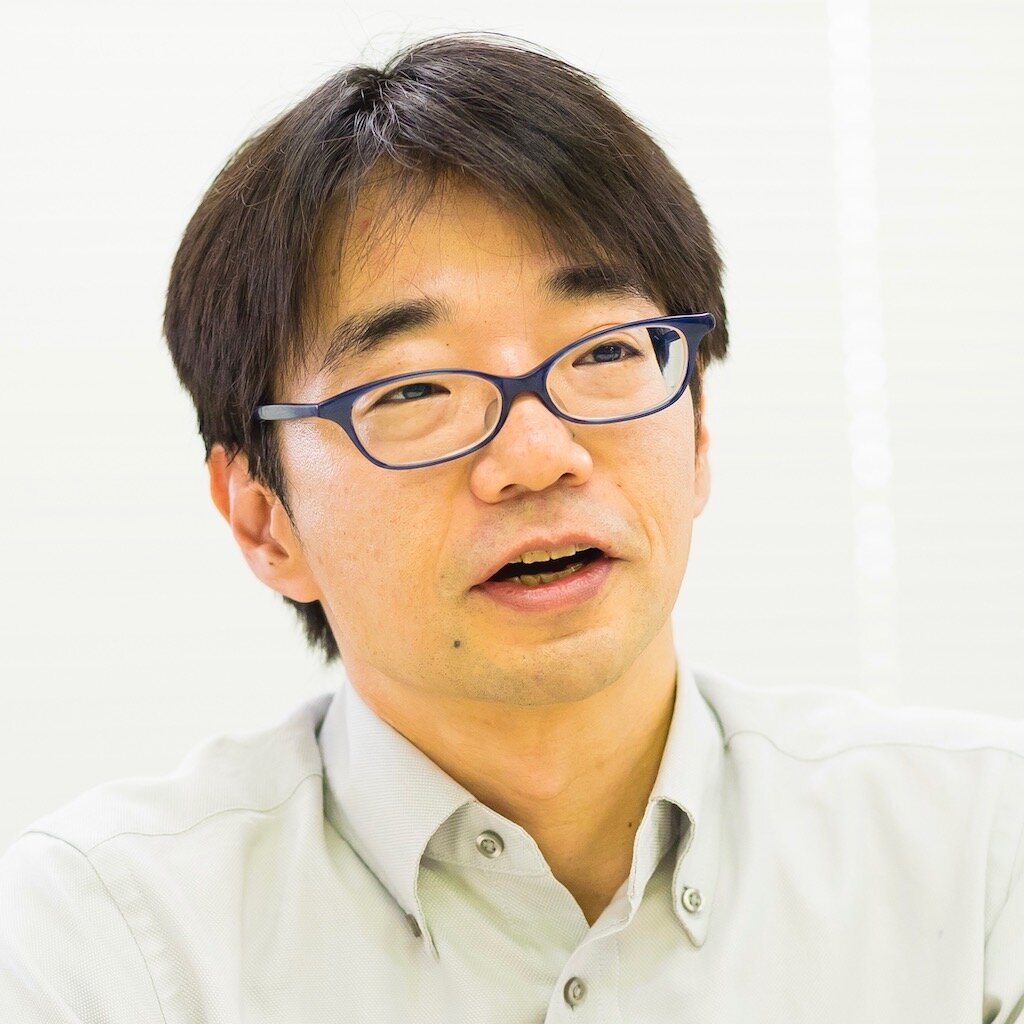 Hirotaka Ogawa,
Team Leader
Geoinformation science team develops intelligent and effective analysis engines to handle rapidly growing geoinformation, such as satellite imagery and aerial photo, to meet scientific and social demand.
Ryosuke Nakamura,
Team Leader
Obtaining knowledge from real-world data, such as large-scale medical treatment records and traffic data, is becoming a widely pursued goal. By using such a Big data and artificial intelligence technology that construct probabilistic models, we develop systems that can find hidden structures within the data, help decision making, and enable us to solve social problems.

Yoichi Motomura,
Team Leader
PageTop