Supported by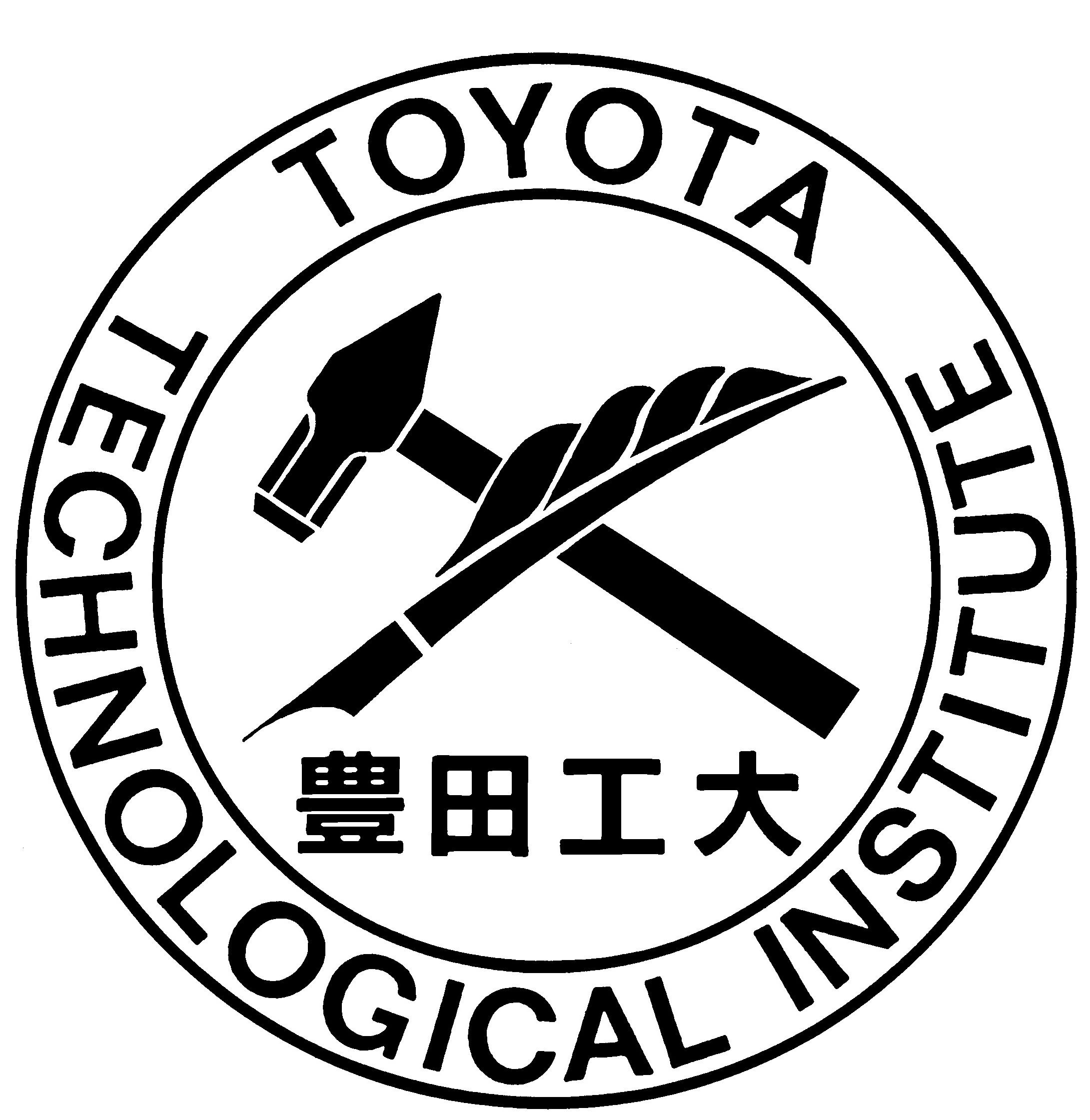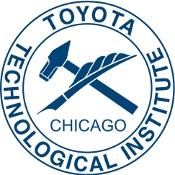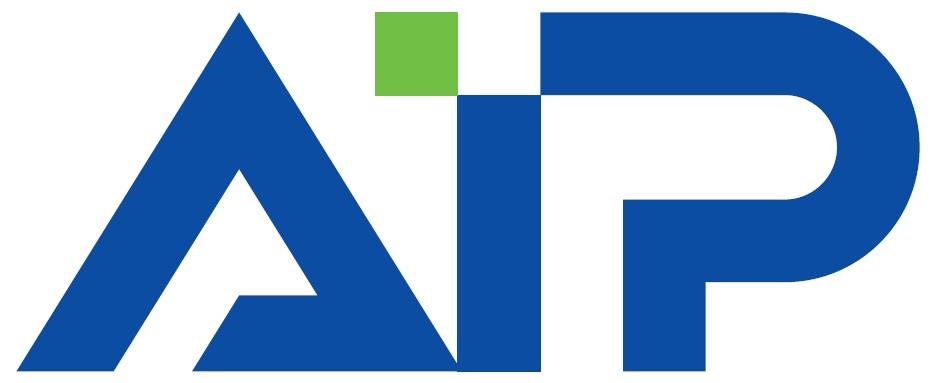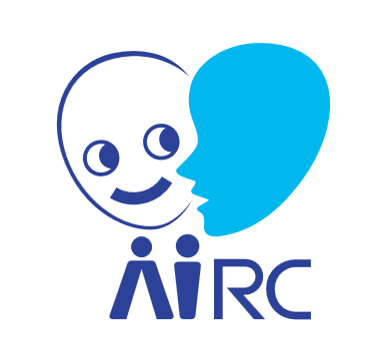 Additional cooperation from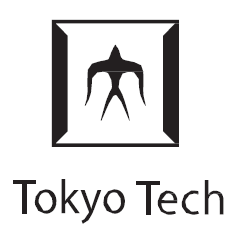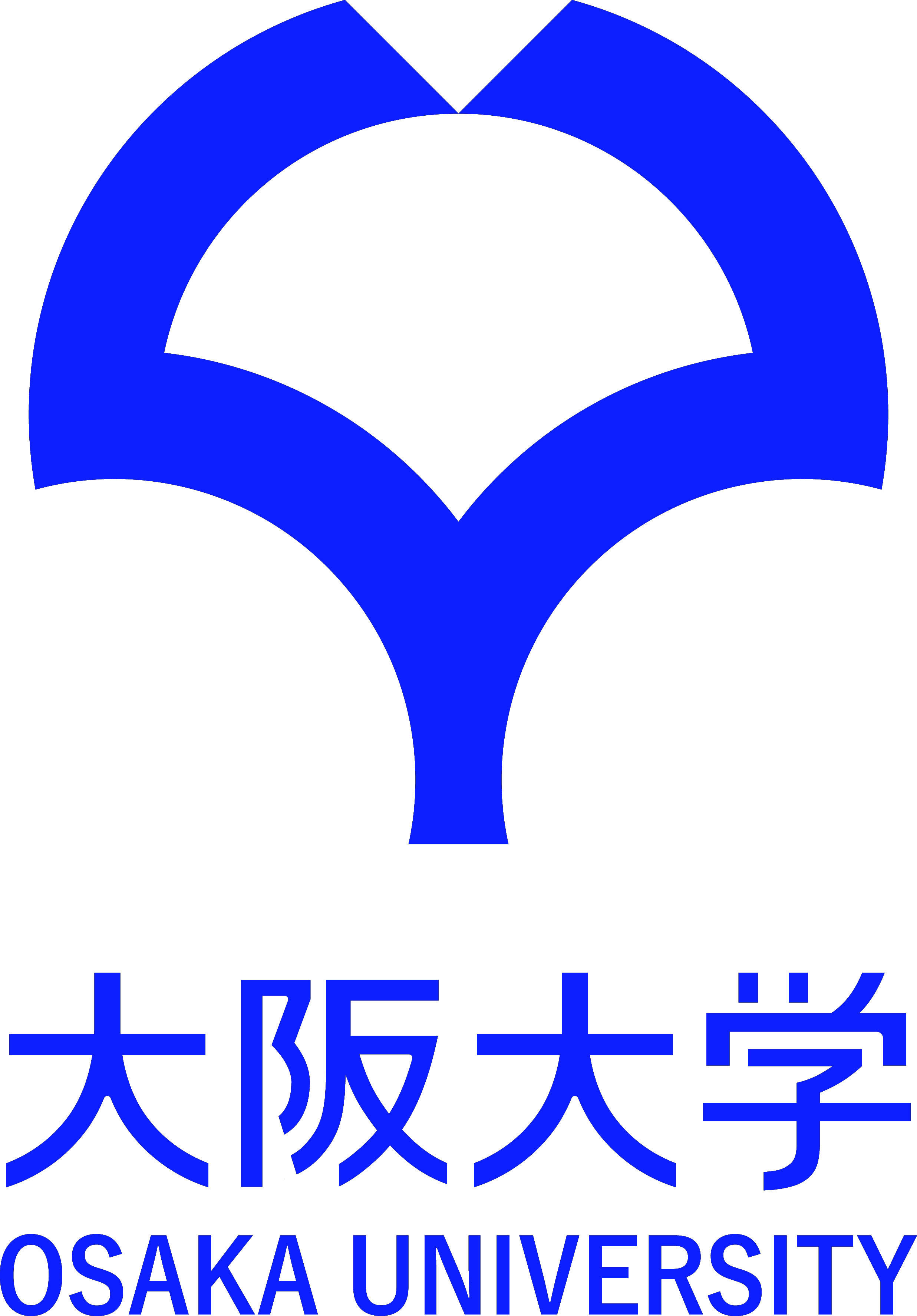 Third International Workshop on Symbolic-Neural Learning (SNL-2019)
July 11-12, 2019
Miraikan hall, Odaiba Miraikan 7F (Tokyo, Japan)
---
Registration:
On-line registration is now open. Please register here.
---
Here are some details to help you plan your travel in advance.
Important Dates:
On-line registration opens: May 20, 2019 (Japan time)
Early registration ends: June 21, 2019 (Japan time)
Late registration ends: July 03, 2019 (Japan time)
Registration Fees:
Your workshop registration includes all oral and poster sessions. Also included are coffee breaks on each day and a lunch on July 12. Please select the lunch option to help us count the number of attendees who need a workshop lunch on July 12. Banquet is not included.
Regular (Early, On-line): Yen 18,000
Regular (Late, On-line/On-site): Yen 20,000

Student (Early, On-line): Yen 9,000
Student (Late, On-line/On-site): Yen 10,000
Banquet Fees:
A banquet will be held on July 11. Due to the capacity of the place, we will accept up to 120 attendees. Banquet registration might terminate before the on-line registration deadline if the number of attendees reaches the capacity limit. We accept banquet registration on-site subject to availability.
Regular: Yen 2,000
Student: Yen 1,000
Accommodation:
On the registration site, a link to an accommodation reservation page will be provided by the SNL-2019 official travel agent. Accommodation is handled by the travel agent separately from the workshop registration. The accommodation cancellation policy is set by the agent.